OUR COMUNITY
We own the largest community of crypto currency in Southeast Asia with more than 200,000 members
OUR MERCHANT
We own a community of 10,000 businesses in the sphere of e-commerce and services in Southeast Asia.
OUR CUSTOMER 
We own the data of over 3,000,000 customers, who use our products and services for 3 years in South East Asia.
We have a team of engineers who are knowledgeable about AI, Blockchain and Automation marketing. We have many years of experience in service business.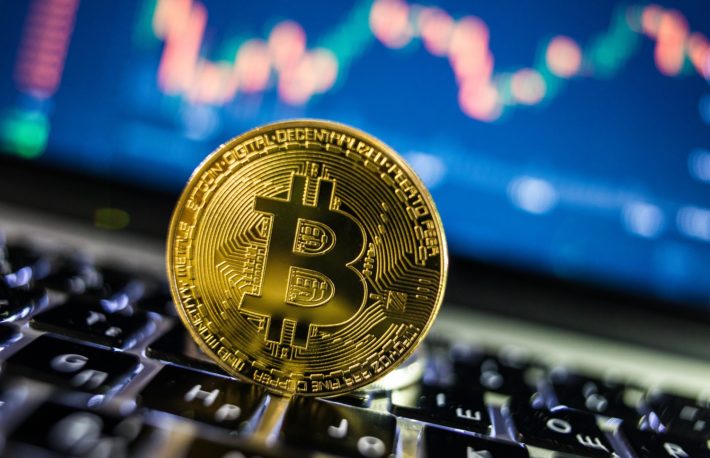 OPPORTUNITY ON CUSTOMERS
Customers are smarter when they evaluate and perceive before using products and services, they tend to be loyal to a good product.
OPPORTUNITY OF MARKET SHARE
There are no competitors that use blockchain, AI, and Automation technology to provide a platform for service businesses.
MARKET OPPORTUNITIES
The market is expanding, the biggest opportunity of Southeast Asia is the flat world and industrial 4.0 where geographic distance is no longer a barrier for development.
LEGAL OPPORTUNITY
Governments around the world are issuing a series of regulations and sanctions to soon recognize the legality of coding currencies. There will be huge opportunities for early coders to dominate the market, especially in the area of service payments
We develop SPACOIN based on the strengths of the team and community and experience in business operations throughout the years in Southeast Asian countries.